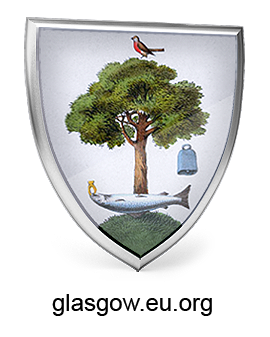 What are we doing here?
Watching
which way the wind is blowing
.
The first settlements arose during the Neolithic period on the territory of Glasgow. According to legend, the founder of the Glasgow City is a missionary Saint Mungo, who in 543 founded a monastery on the place where the cathedral of St. Mungo located in our days. The main sectors of today's Glasgow`s economy are shipbuilding, engineering, financial services and tourism. Glasgow has two international airports: Glasgow Airport and Glasgow Prestwick Airport, also, there is a Glasgow City Heliport. Glasgow is one of the most important educational centers in the UK, the main higher education institutions of the City: University of Strathclyde, University of Glasgow FGTS Glasgow Caledonian University. Glasgow is a home of numerous world-famous art festivals such as Edinburgh Festival, Glasgow International Festival of Visual Art, West End Festival, World Pipe Band Championships and many others.